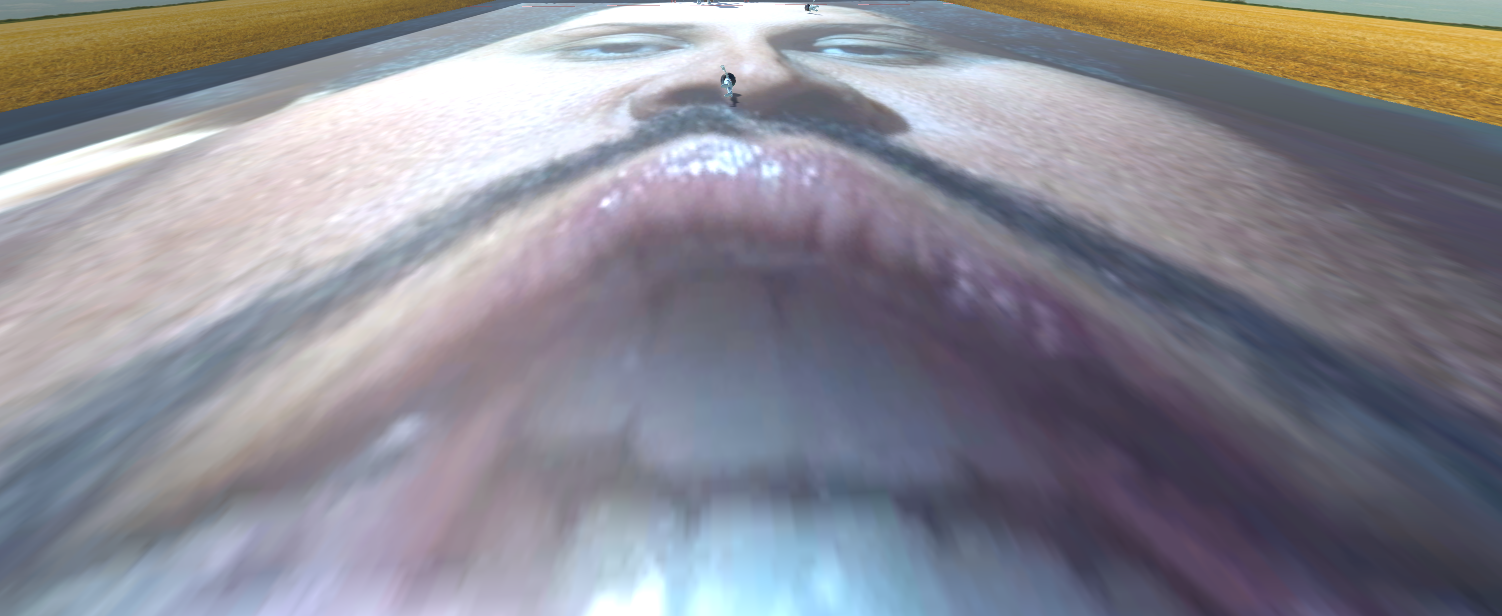 Squid game The game
This is Squid game the game or in the game: octapus game, yep... so I made this game for my friends birthday present cause I didn't know what to do for him. what got me the idea was he was having a squid game theme birthday party and I thought why not? so I made this game in 1 week plus some other stuff.
I am sorry if it is buggy for some people or you can seem do something or the game just broken, I made it in a week so it would be that great.
I hope to improve it later but I was busy doing making other games too.
hope you people enjoy!
p.s don't mind the screenshots I was lazy
-blockhead manic
youtube channel
Also
Install instructions
to download it, it is simple, just go find the download that says SquidGameTheBadDownload.zip and click download. after it finished download then extract the file and click on the app that says SquidGame_TheGame and there! you did it!
Download
Download
SquidGameTheBadDownload.zip
101 MB